Word of the President
Welcome,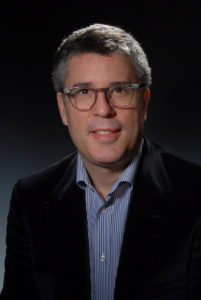 You wish to export or to source new markets… Time is too scarce and costs are too great.
The Association of French Trading Houses offers a unique database to identify the right partner to achieve your goal.
Each and every member of our association whether it be a merchant, a buying office or a sales agent is staffed with experts in international trade who provides superior service and operates by our Code of Good Business Practices.
We are ready to help you expand your market base while minimizing risks and costs.
Our services cover market research, pre-selection of vendors and products, order confirmation, logistics, financing and payments.
Together SNCI members span the world wide.
You can look up our History, Services, Member list and directly submit your Business Proposal to each of our members.
Best regards,
– JP Prugnaud